History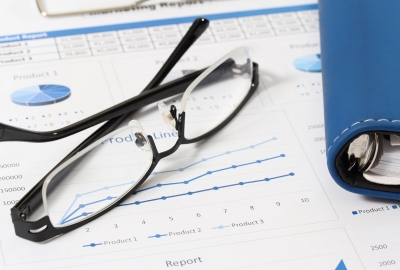 Signet Investments & Securities Limited ("SIGNET") was incorporated on 3rd August 1988 to provide a wide range of Financial Advisory Services. On May 22, 1989, SIGNET was admitted to the dealing membership of The Nigerian Stock Exchange.
SIGNET is duly registered with the Securities and Exchange Commission as a Stockbroking Firm. The team at SIGNET is made of proven Bankers, Stockbrokers, Accountants, Economists and Lawyers who have been selected with a view to providing a unique finance consulting house where clients can be assured of quality result-oriented services.
The operating base of SIGNET is located at SIGNET HOUSE, No. 8 Ola Ayinde Street Off Mobolaji Bank Anthony Way/Toyin Street, Ikeja, Lagos State, Nigeria.
The operations of Signet had been computerized since inception. Fireproof safe and cabinets are provided to ensure safety and security of share certificates and other valuable instruments.
---
Board of Directors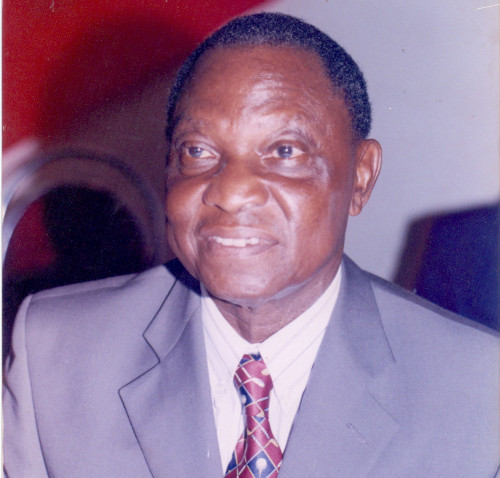 David Akinbola Akintola —Chairman
Director and Chairman of Signet Investments & Securities Ltd. He holds a Bachelor of Science degree in Chemistry & Zoology (1968).

He also holds a Master of Science degree in Analytical Chemistry of the University of London (1970).
He worked as a scientist with British Oxygen Company, London from 1970 to 1972.
He joined BOC Gases Nigeria Plc (formerly Industrial Gases Plc) in 1972 and worked in various departments until his appointment as the Managing Director in 1985.
He resigned as the Managing Director in 2001 and he has been the Chairman of BOC Gases Nigeria Plc from 2001 to date.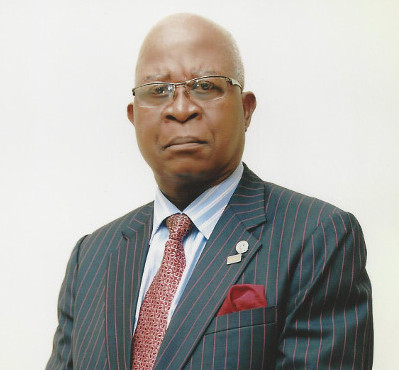 Oladipo Abiose Aina —MD/CEO
Holds a Bachelor of Science degree in Economics at the University of Ife (now Obafemi Awolowo University); and Master of Science degree in Banking and Finance from the University of Ibadan.

He also holds a Master of Science Degree in Corporate Governance and Finance from Liverpool John Moores University, Liverpool, UK.
He is an authorized Dealing Clerk of the Nigerian Stock Exchange. He is a Fellow of Chartered Institute of Stockbrokers He is currently a National Council Member of The Nigerian Stock Exchange. He is a Director of NASD Limited, He is the Chairman of OTC Sub-Committee (Over The Counter Market Committee) of the Capital Market He is a fellow of Institute of Directors London. He is a Past President and Chairman of Council of the Chartered Institute of Stockbrokers.

He was a Director of Central Securities Clearing System Ltd. (CSCS) (The Clearing House of the Stock Exchange) He was a member of Ibadan Branch Council of The Nigerian Stock Exchange (NSE), Mr. Aina was a past honorary treasurer of the prestigious Ikoyi Club 1938 He joined NAL Merchant Bank Limited in 1980 and worked in the International Department before his transfer to Nigerian Stockbrokers Limited (NSL) managed by NAL. He was head of that Organization before joining Signet. Mr. Aina has had extensive experience in the Money and Capital markets. Prior to joining NAL, he worked with Bank of the North Limited in Gusau, Zamfara state.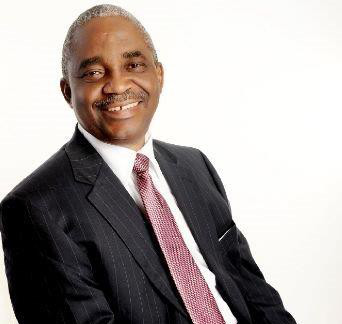 Gboyega Fatimilehin —Director
A founding partner of Diya, Fatimilehin & Co. He graduated from the Obafemi Awolowo University as an Estate Surveyor.
He started his career as a trainee Surveyor and rose through the ranks working with established and reputable firms as an Estate Surveyor.
He went into partnership with Mr. M.K Diya to set up "The Firm" –Diya, Fatimilehin & Company. A board member of various organisations and a key member of many professional institutions including the Nigerian Institution of Estate Surveyors and Valuers (A.N.I.V.M).

He is a member of the Nigerian Institute of Management (M.N.I.M.), Member of the Institute of Directors (London), and a Senior Certified Valuer of the International Real Estate Institute (USA), (SCV). Mr. Fatimilehin is married to Dr. (Mrs.) Mojisola Fatimilehin with four (4) children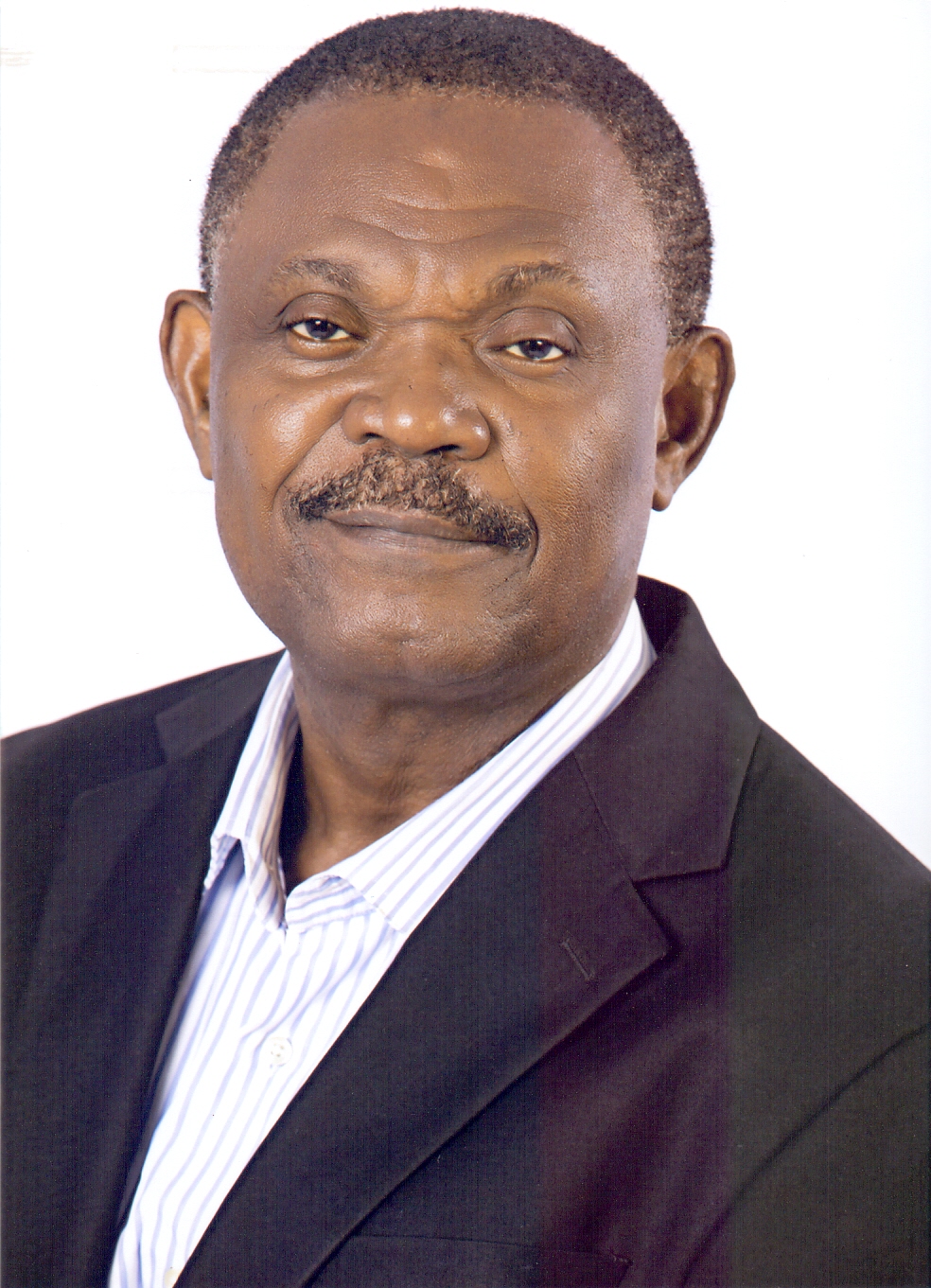 Adegbola Oyeyinka —Director
A fellow of the Institute of Chartered Accounts of Nigeria and the Managing Partner in Adegbola Oyeyinka & Co., an indigenous firm of Chartered Accountants, Management Consultants and Tax Practitioners that offers a wide range of consultancy, accounting, tax and assurances services to clients spanning across various sectors of the economy.

Mr. Oyeyinka started his professional career with the firm of Messrs. Akintola Williams & Co. (now Akintola Williams, Delloite & Co.), Chartered Accountants where he rose to the post of Assistant Audit Manager before he left the firm in 1986. He has over twenty (20) years post qualification experience spanning audit of manufacturing, Trading, Banking, Real Estate and Financial Services. He joined Acorn Petroleum Nigeria Limited (subsidiary of Adeyemi Lawson Group), a petroleum marketing company in 1986 and rose to the post of General Managing/ CEO in 1995.
He started his banking career with NBM bank Plc (now consolidated as Sterling Bank Plc.) in 1995, heading the Financial Control and Audit /Inspection units at various times as Deputy General Manager (DGM). He later moved to Sterling Capital Market Limited where he was a DGM, heading the operations/Control and propriety trading units. While still with Sterling Capital Market Limited, he had the opportunity of managing the Sterling Assets Management limited, another subsidiary of sterling Group, for a period of two years bringing his wealth of experience to establish the professional accounting firm of Adegbola Oyeyinka & Co, and becoming a valued consultant with BIOS Consulting after retiring in 2008.

He is an associate Member of both the institute of Taxation of Nigeria and the Chartered Institute of Stocbrokers of Nigeria. He is a graduate of the University of Ibadan Nigeria and an alumnus of the Enugu state University of Technology (ESUT) Business School. He had his secondary school education at the Methodist Boys' High School and Igbobi College both in Lagos. Mr. Adegbola Oyeyinka is happily married.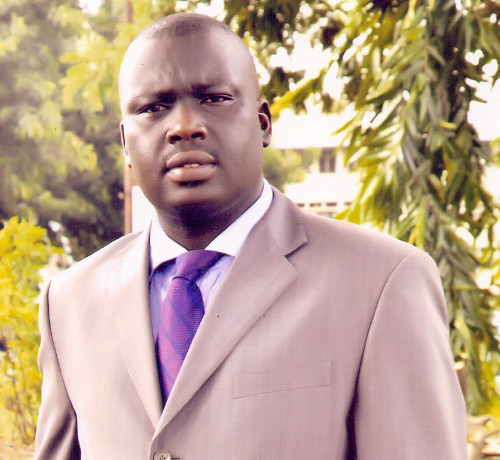 Olaitan Omojola Odukoya —Director
He is the Managing Director of Kilimanjaro Energy Resources Limited and Megafoam Nigeria Ltd. He has over 24 years working experience.

He started his career as a management trainee Pera Beam division of UAC of Nigeria Plc in 1991 and rose through the ranks. He also worked with other corporate institutions, like; Access Bank Plc, Oando Plc where he held several positions including Divisional Sales Manager, Distribution Manager and then Divisional Manager before joining Vono Products Plc as the Managing Director/CEO from 2006 to 2008.

Mr.Odukoya had his First School Leaving Certificate after his primary education at the All Saints Primary School, Montgomery Road, Yaba in 1980, from where he proceeded to Baptist Academy, Obanikoro, Lagos and obtained his West African School Certificate (WASC) in 1985. He further studied at the prestigious University of Ibadan from 1985 to 1989 where he bagged his Bachelor's degree (B.A. Honours) in Philosophy. He later went to the Olabisi Onabanjo University, Ago-Iwoye where he got his Masters in Marketing in 2008.